What Are The Basic Steps To Do Yoga for A Beginner?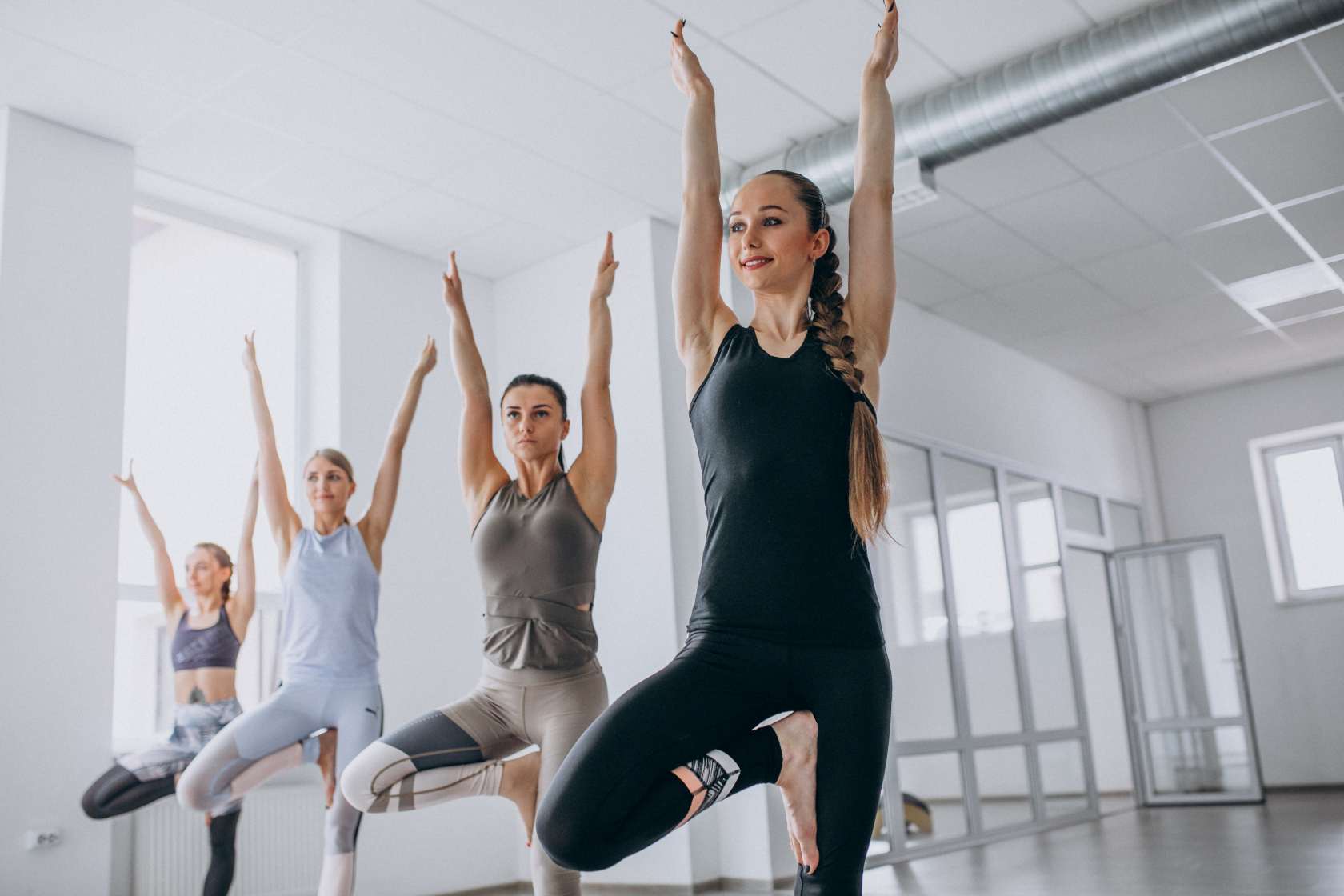 You have just started to approach the world of yoga and you are very intrigued by this ancient practice, but you do not know where to start.
Those who feel attracted to this discipline begin to practice it for different reasons: perhaps to have a more flexible body, or to dissolve the stress and tensions of the day, or to get to know each other at a deeper level.
However, an aspect that concerns all those who begin to approach this discipline is that very often, the concept that most resonates in the mind is mainly one: confusion.
So, let's start by understanding what yoga is. Yoga is a very ancient discipline that brings together breathing, movement and meditation.
Many scientific types of research have shown that yoga can help manage stress, relieve depression and anxiety, improve mood and sleep quality. In addition, thanks to constant practice, yoga improves flexibility, balance, and coordination, reduces the pain of any inflammation, and strengthens muscles and bones.
So, what are the useful tips for those who start practicing this discipline for the first time? Below you will be given a list of useful tips to understand how to best approach this discipline.

Start practicing yoga in a professional studio
The first tip is, if possible, to start in a yoga studio rather than at home. It is important that the teacher corrects you if you do not do well with the asanas because getting hurt, especially in the back, takes a moment.

Be patient and respectful
Don't experience it as if you were going to a class at the gym. Be respectful of those who practice with the heart and mind before the body: do not talk during a class, do not complain if you are unable to do a position, and think of yourself without looking at the neighbor who may have been practicing for years and is "better " of you.

Choose a yoga style that suits your needs
Today, there are tons of types of yoga that you can choose from. Some types of yoga are more predisposed to calm and stillness, while other styles are more dynamic and physical.
Choosing the most suitable style for you is very important because in this way you will be able to experience greater benefits and in less time.

Buy essential yoga equipment
Compared to other activities, which need to spend a fortune to get started, practicing yoga takes very little. Just buy a yoga mat which is essential. A yoga block helps you to better perform many postures that would be difficult without. A yoga strap because the first few times you perform some positions where you can't get to touch your toes, the strap can help you a lot. It also helps to achieve better body alignment in some more complicated asanas.

Find the right teacher
When you start this path, it is of vital importance to find the right teacher you like and who relates to you. The best way to do this is to go to various classes until you find the one that suits you best. He should always be attentive and available to everyone. He must be an example to follow in yoga and in life in general.

Conclusion
Many people, due to the modern way of life, are faced with various problems. It is perfectly normal for them to arise, but the only thing we can do is react in the right way, and yoga is certainly one of the best.
Yoga, if practiced well, can work miracles but its effects are not immediate. It takes constancy and daily practice, but you will soon realize that the benefits of this millenary discipline are endless.